Easy, quick course builder for you. Fun, engaging apps for the retail personnel.
SellPro consists of two core components. There's an online management system where businesses build content, control content distribution and access reporting, and market research features. Then there are the mobile apps, where retail sales associates consume content and earn rewards.
How SellPro makes training retail personnel easy
5-Step course builder.
2-Step system for preventing errors before you launch a course.
Effortless creation of an ever-accessible resource library.
Easy way to manage incentives based on your budget.
Fully-customizable access features.
Designated account manager helping you make the most of SellPro.
Continuous deployment of new features based on client and user feedback.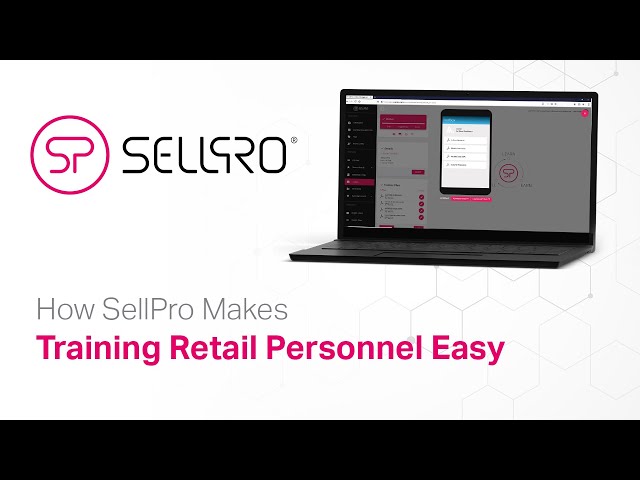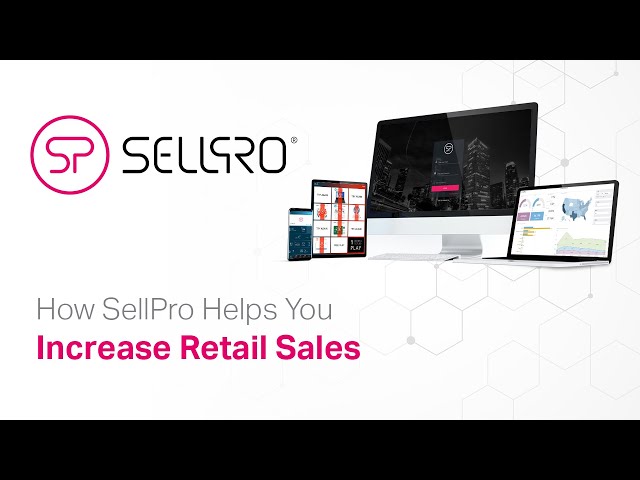 How SellPro helps you increase retail sales
The more engaged the retail sales associates, the higher the retail sales. We engage them with:
Push notifications for new content and new rewards.
Addictive content-related games that inspire daily interactions.
Micro-learning approach that focuses on what's important.
Awe-inspiring incentives.
Certification tests after every course.
Online and offline access to resources.
Promotion of online and offline events.
How SellPro helps you make decisions based on facts
One-look comparison of different courses' impressions, completions and more.
Cross-drill data according to time-frame, location, retailer and more.
"Insight" - a feature for surveying retail sales associates directly.
"Leaderboard" - the place to see which retail sales associate or store is most active in learning.
Access to invaluable brand mindshare data for multiple product categories.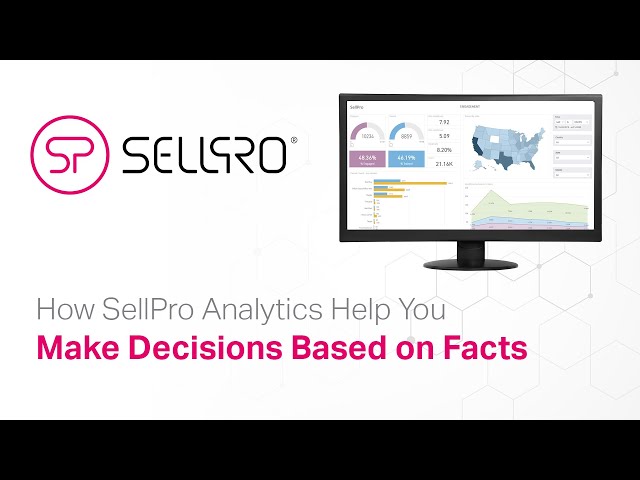 Give SellPro a Try
Our free forever plan lets you use SellPro for an unlimited amount of time. If and when you're ready to upgrade, you can do it on your own, or you can contact us to discuss which plan is best for you.
You can find more information about our plans in Pricing.