Gamification, incentives and rewards
Don't miss out on the best way to motivate store associates to learn and engage with your product or corporate training.
Training incentives and rewards get results
Gamification helps improve both participation AND knowledge retention.
In fact, retail employees love it so much, they've downloaded the app 150,000 times on their own time! SellPro's app has multiple kinds of incentives, and they can be sponsored by retailers or brands, for even more exposure.
Physical product – seed your product to drive recommendations and sales
Product discount codes – encourage employee purchase
Digital gift cards – reward as many store associates as possible with a rich variety
Digital rebates – drive employee purchase of specific SKUs
Mall credits – allow associates to accumulate credits and choose from thousands of items in our in-app mall
Swag – promote your brand
Read more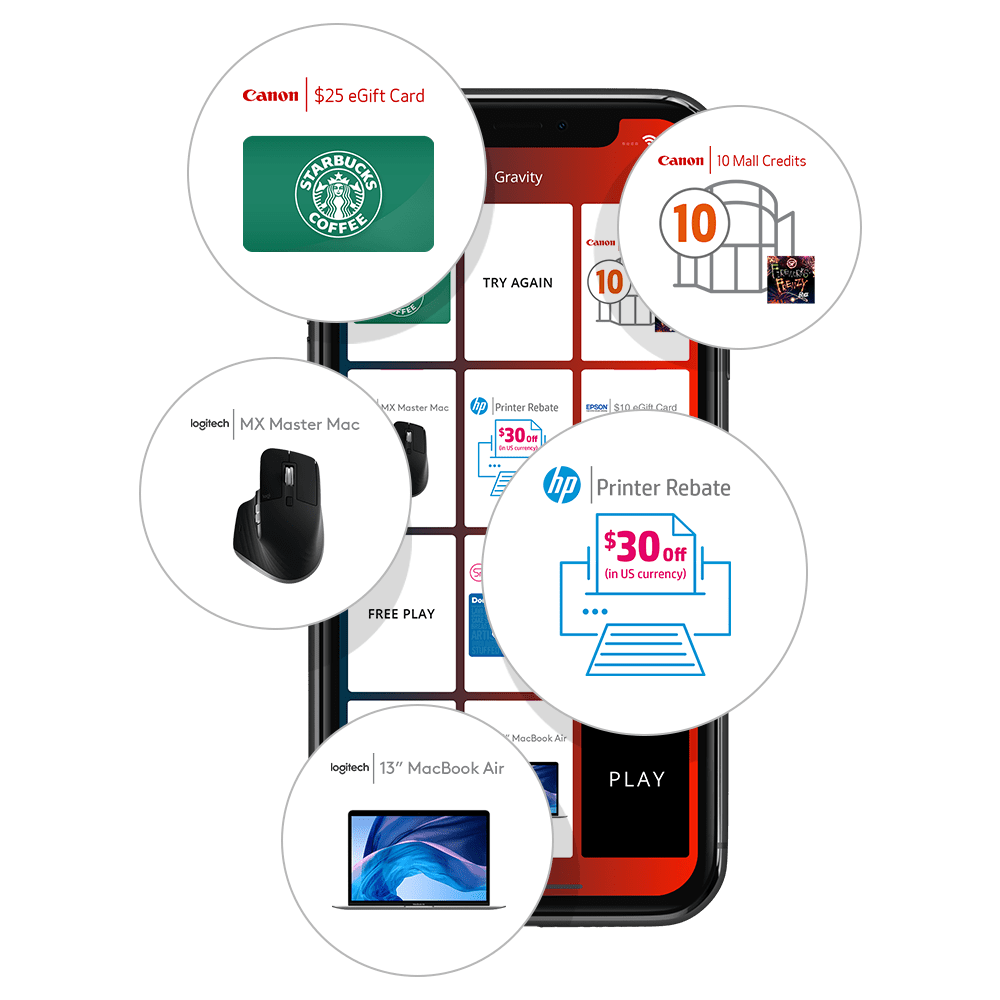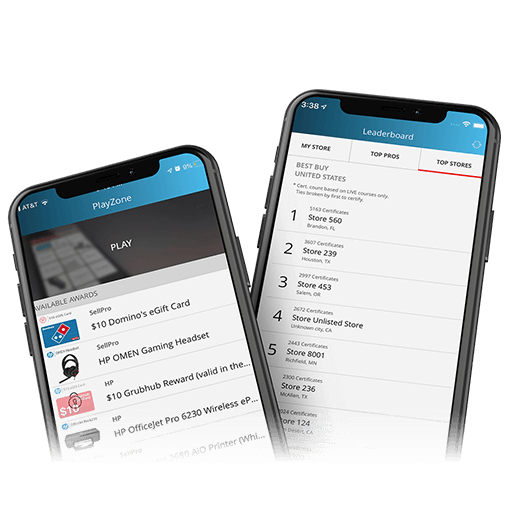 Meet your training goals
Relax, and let the motivation do the work.
Getting retail store associates to complete training is hard to begin with. It's even harder when you have to corral them in a back room or schedule shifts to complete it on shared PCs, especially now.
It doesn't have to be hard, and with SellPro, it isn't. SellPro is a native app that lives on your employee's own devices. BYOD anyone?
When you add rewards and incentives, store associates will gladly complete their training and try to climb the leaderboard. No more hounding reps to finish training. You decide the types of incentives and rewards that are appropriate for your business.
Modify your games and targets
Make changes if you need to, or just to keep it fresh.
Some employers fear gamification may have unintended consequences. With the SellPro app it's easy to change your training goals, rewards, and incentives to adjust to changes in behavior, or to make sure everyone has a chance to win.
We'll support you too. Our experience in gamification best practices will guide you into safe and effective experiences and rewards.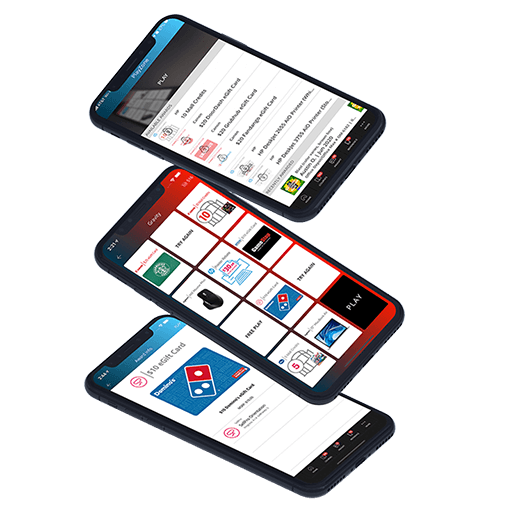 See how training rewards and incentives could work for you
If you're already considering a gamified solution, SellPro is that and more. Combine your training, communication, and engagement in just one app. Contact us to learn more about how SellPro makes gamification work for your training initiatives.