Mobile-First Retail Employee Engagement Platform | SellPro
Mobile-First Retail Employee Engagement Platform | SellPro
Creating great customer experiences starts with a great team.
A genuinely engaged staff will provide extraordinary service, inspire others, and stay with you longer.
SellPro's app can help with some of the core drivers of engaged employees. Learn how you can take advantage of thousands of employees all working towards the same goals.
Be a part of something bigger – making great customer experiences that keep your stores vibrant
Communicate your strategy through the many communication tools
Maintain connections with peers in forums and chat
Reward and recognize employees for good work through reward programs
Give employees a voice through feedback surveys
Training to help with employee development
In this short demo you'll see how companies like Dell and Logitech increase retail employee engagement.
HOW IT WORKS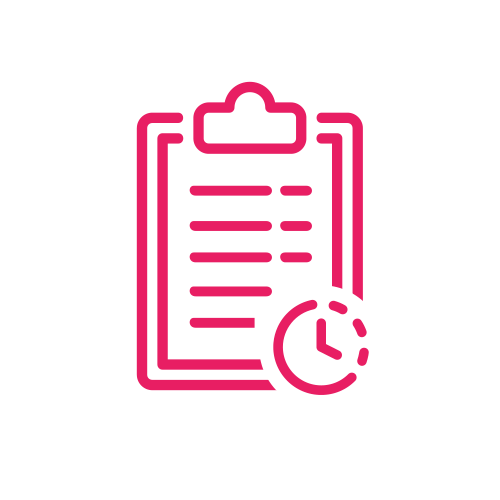 Communicate anything in minutes

Keep employees in the loop

Associates can access content via mobile

Take engagement and satisfaction surveys

Reward and recognition for great work

Measure and monitor employee engagement
HOW YOU BENEFIT
Reduced turnover through increased employee engagement

Lowered costs of recruitment and higher employee satisfaction scores

Improved customer experience