Turn store associates into brand advocates
Transform store personnel into your biggest fans by increasing mindshare with fun and engaging brand content that's fast and easy to create.
Extend the reach of your field team
Be in front of every store, every day, without leaving the office.
Even the largest brands struggle to get in front of all their retail partners often enough.
With SellPro you can:
Launch new product updates quickly using our simple content editor, or upload existing content
Gather feedback continuously through Insight surveys or chat
Maintain consistency of messaging across locations by providing access to your brand toolkit on the go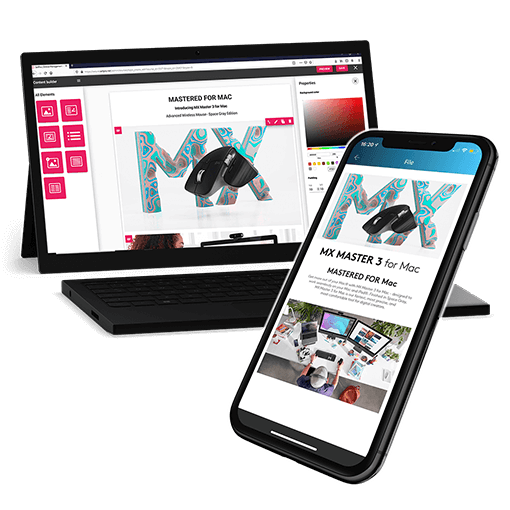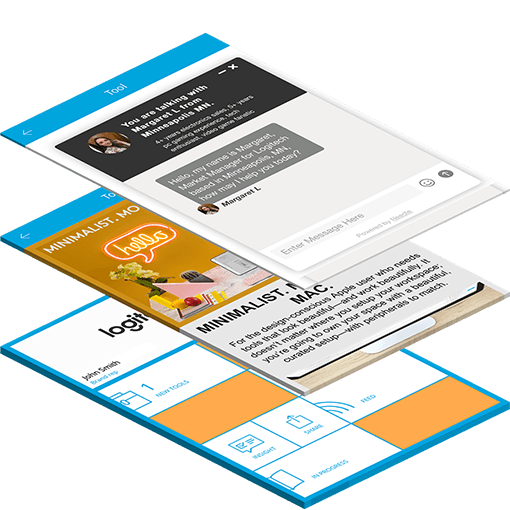 Consolidate tools
One app to rule them all - training, rewards, and resources.
Many brands have struggled to create mobile friendly portals that store personnel can access on the go. Or, they are stuck with multiple sources of information that are clumsy for associates to access.
With our platform, you can consolidate your brand's separate tools, and brand them for each retailer.
Create raving fans
Add gamification and rewards to create brand advocates.
Actively engaging with your products and your brand makes retail associates more familiar - and more passionate - about them. Mixing rewards such as free or discounted product, special access to features or add-ons, or even a chance to communicate with your company can all help create preference and more customer recommendations for your brand.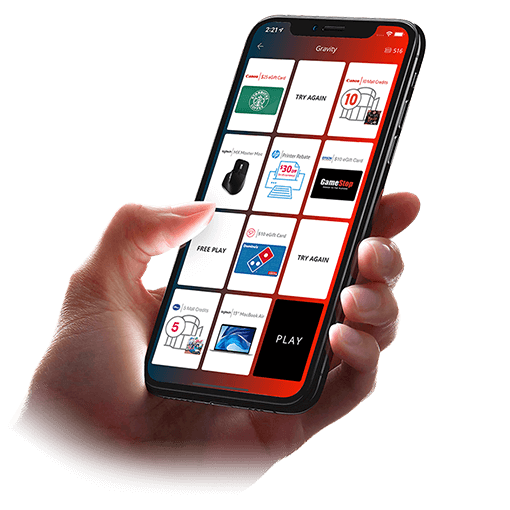 Passionate Associates are your best influencers
Passionate store associates are more likely to recommend your brand, and even to buy it themselves. Treat the store personnel as your biggest source of influencers to gain traction in retail.