Microlearning with a twist
Make mobile-first microlearning for retail front-liners more engaging and rewarding.
Easier and better mobile-first training
Don't be limited to just slides or videos. Use your imagination.
SellPro's micro-learning courses are mobile first, not mobile-optimized. That means you can create a different experience than you do through your LMS, without special skills or tools, and it will work great on ANY mobile device. Put together your content in any form you wish.
Custom interactive pages
Video
PDF
Web content
Memory modifiers
Forums
Chats
And more...
Read more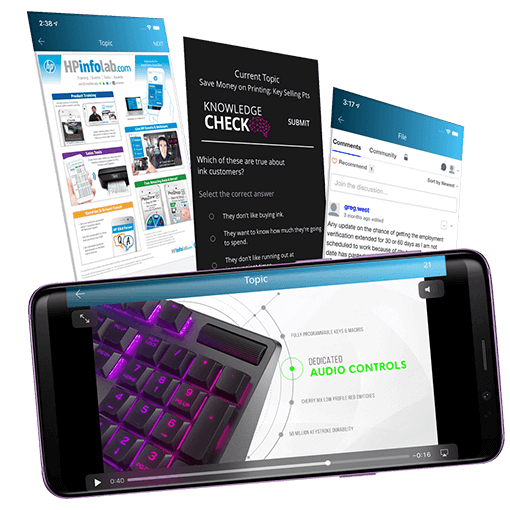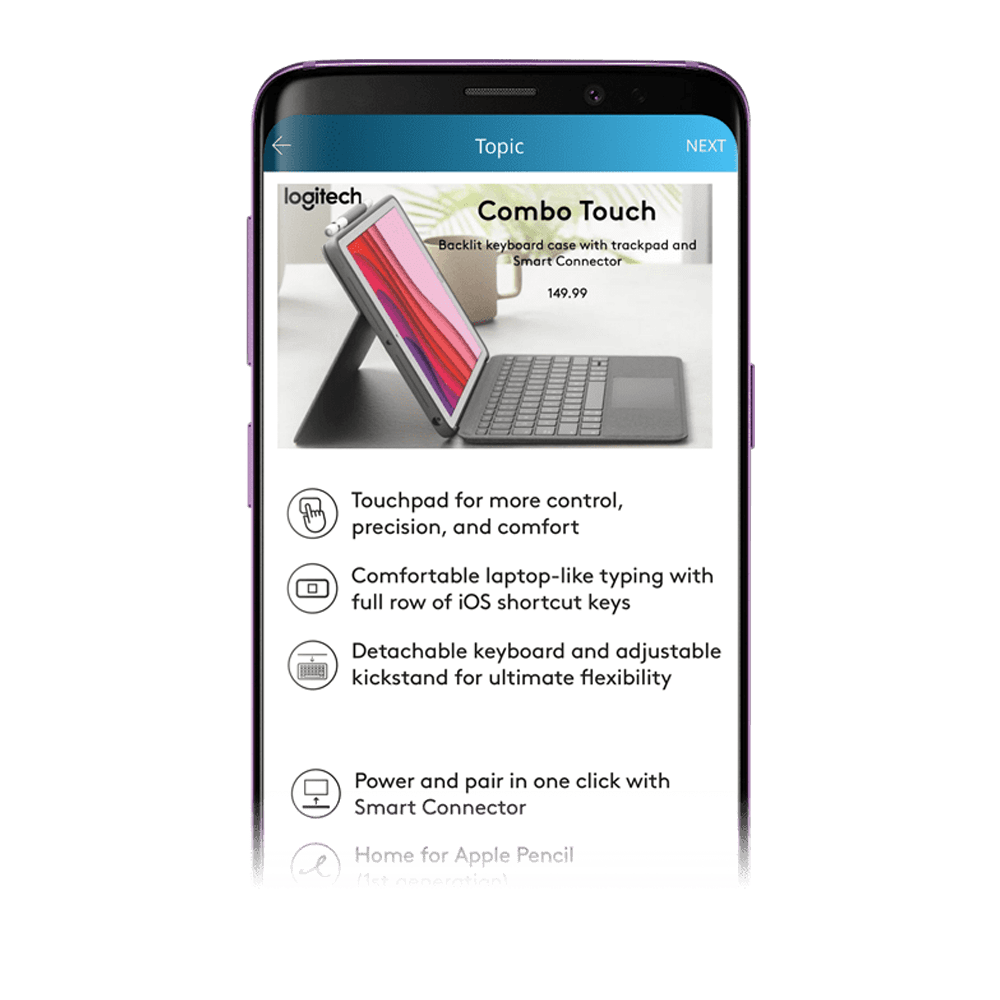 Extend or replace your LMS
Supplement your traditional courses with bite-sized snippets, reminders, or reinforcement.
Corporate LMSs are powerful, and often take a lot of work to create and publish a course. In retail, you may often need to add updates, changes or simply reinforce a message repeatedly.
SellPro can work with your LMS or on its own to create a full training program for your retail staff.
Easily reuse existing content, or create original content in a flash
Track and analyze course completions, certifications and more
Add gamification and rewards to make learning fun!
Micro-learning made easy
Creating and deploying micro-learning doesn't have to be a months-long process. When content is this easy to build, you can be more agile and timely with your store employee training. Schedule a demo to see how SellPro's micro-learning sets your training program up for success.