SellPro Blog
Sign up for exclusive retail training ideas. The same ideas that help our clients 10x training engagement and increase retail sales.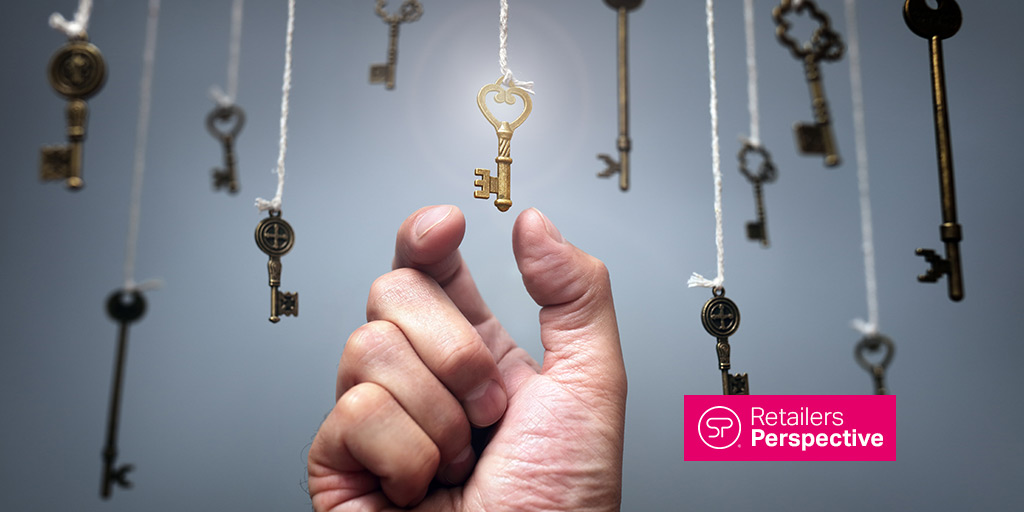 Why Rewards-based Learning and Development Programs Work Better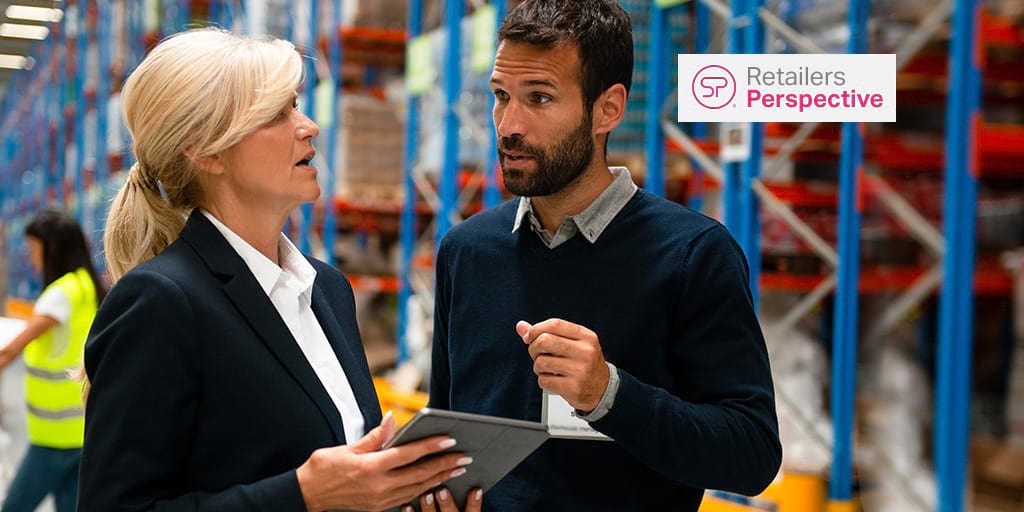 Getting Your Vendors Involved for Better Retail Store Training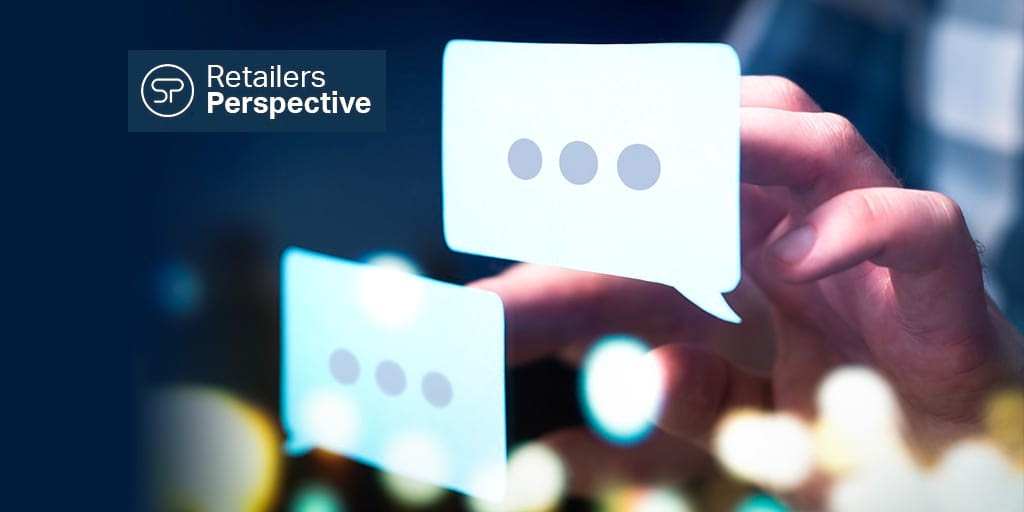 Employee Forums for Engagement, Communication, and Inclusion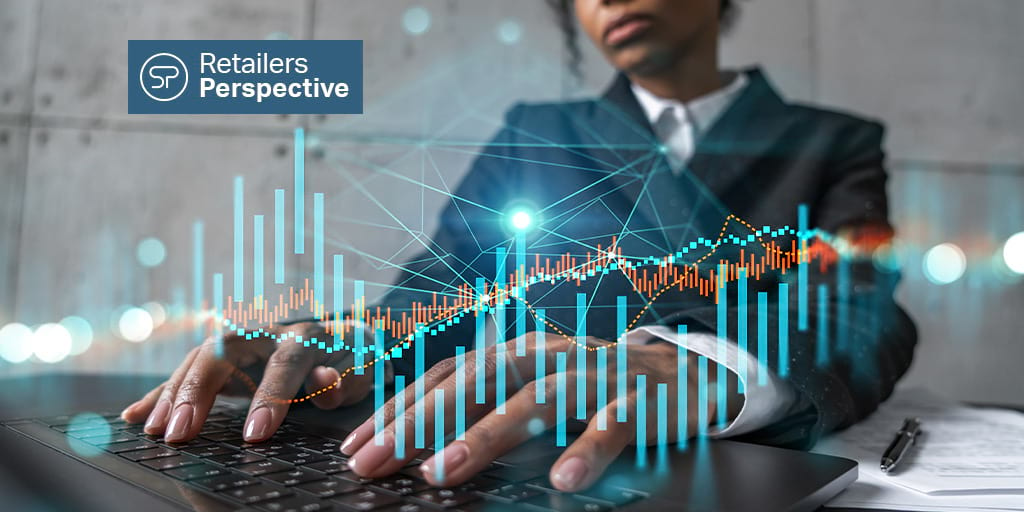 Measuring Retail Training ROI and Engagement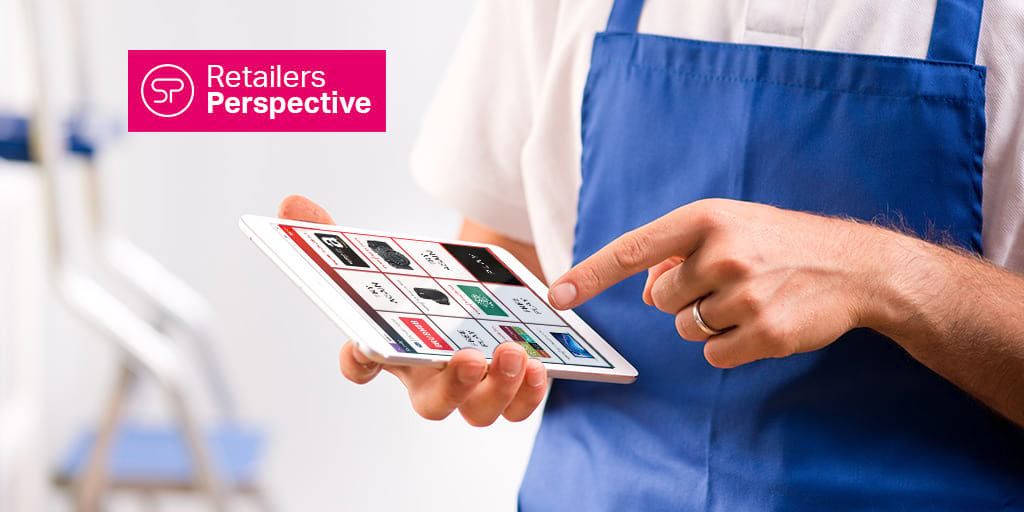 Gamification Tips for Better Retail Employee Engagement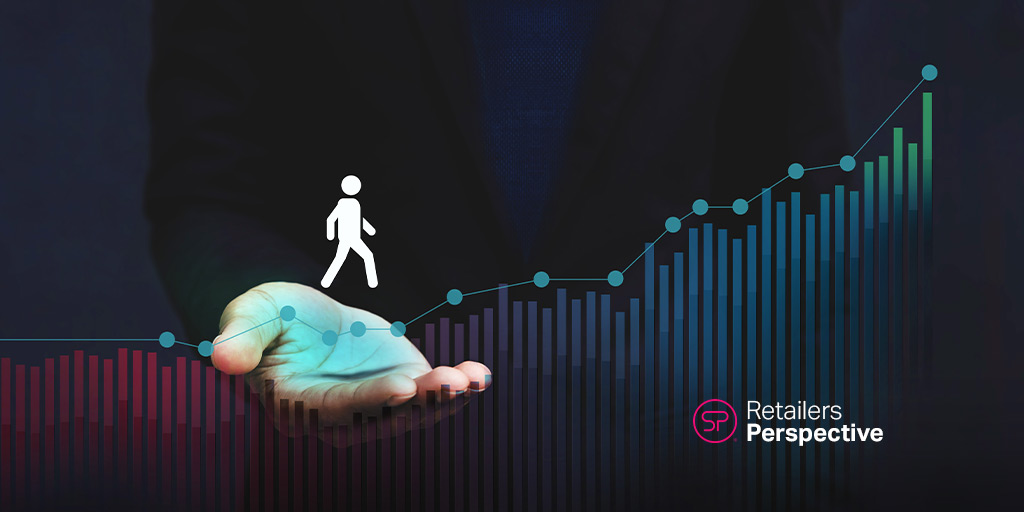 How To Cultivate Loyalty Through Customer Intimacy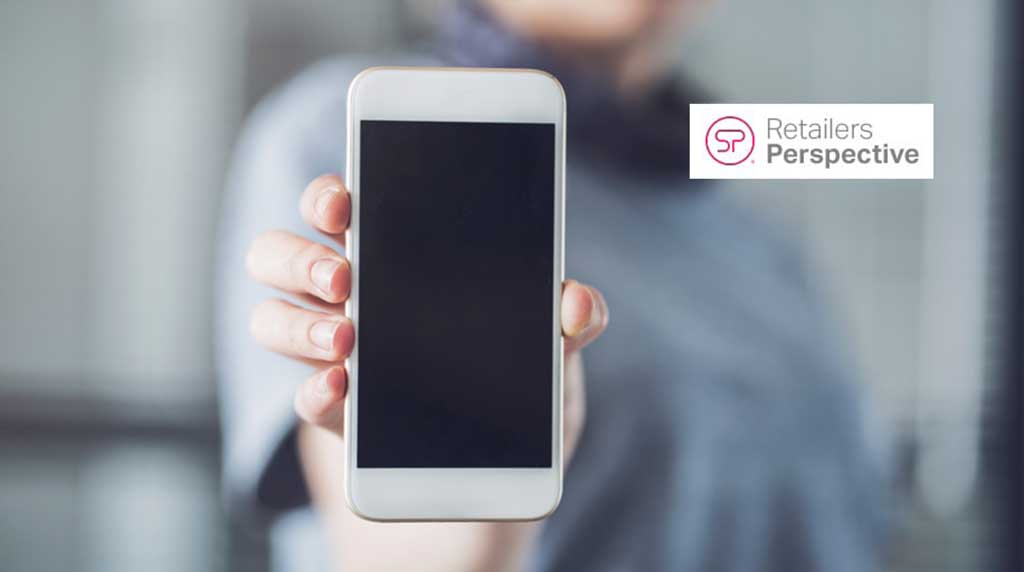 Why Retail Employees are Being Allowed to use Their Phones in new BYOD Policies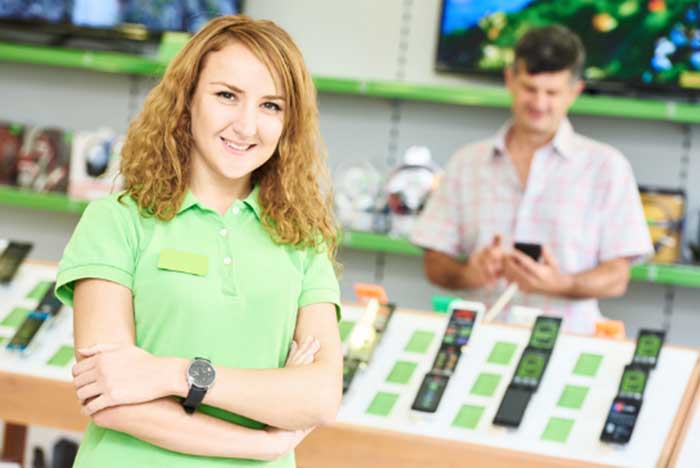 Rethinking The Role Of Store Associates To Drive Front Line Results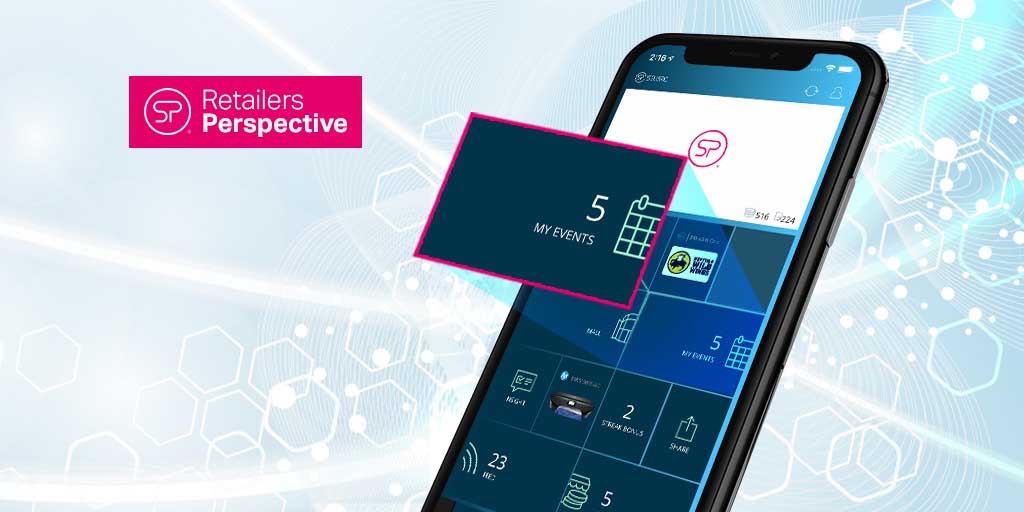 Store Associates Want to Attend Retail Webinars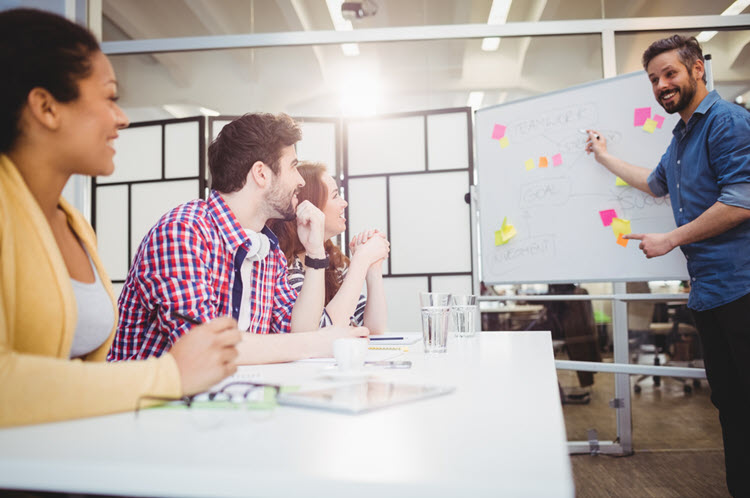 The Future of Retail: The Changing Role Of The Retail Store Associate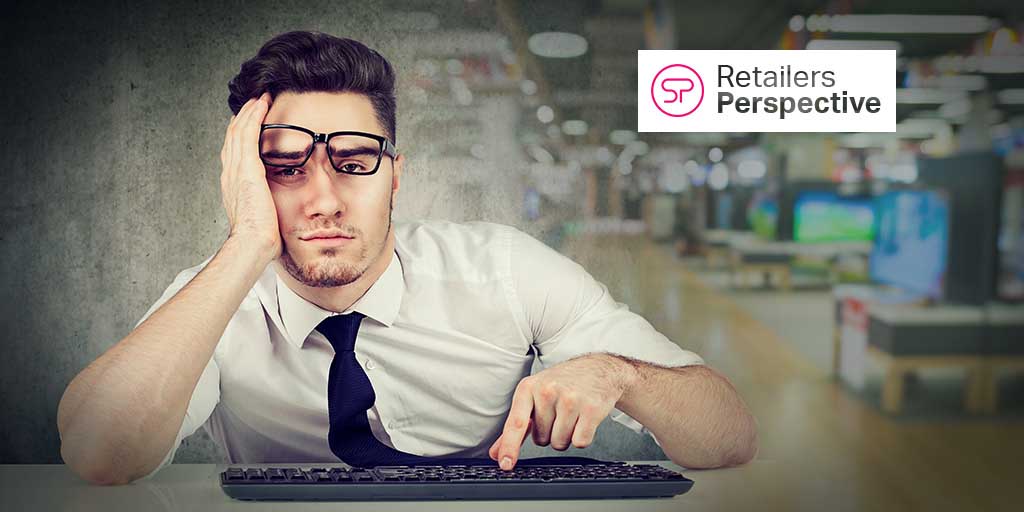 Where Retailers Go Wrong in Learning and Development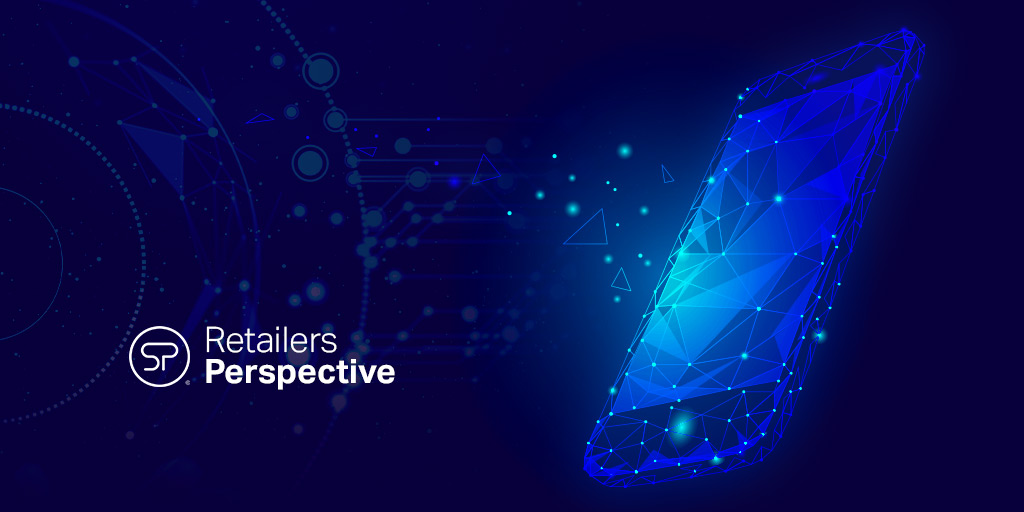 In-Store Training For Retail Has Evolved. Has Yours?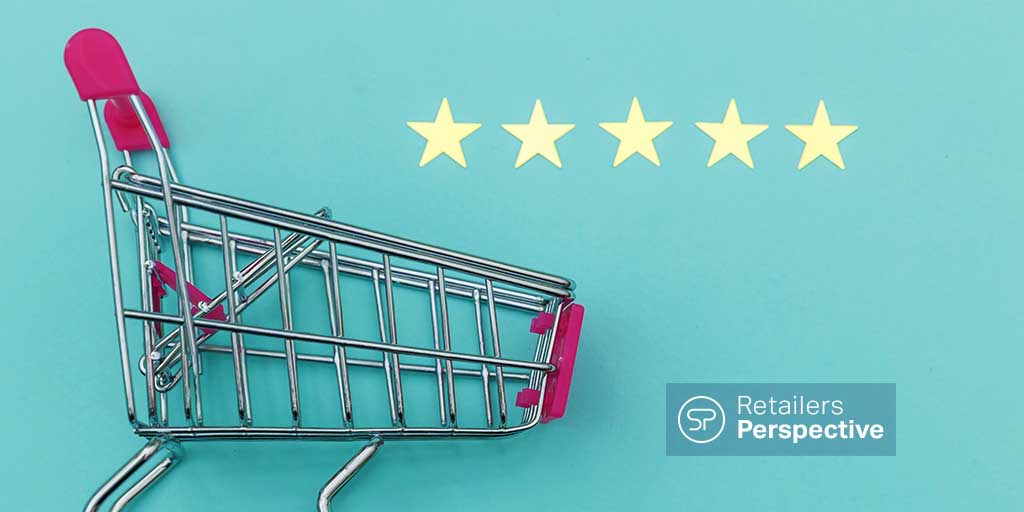 3 Retail Engagement Strategies To Improve Customer Experiences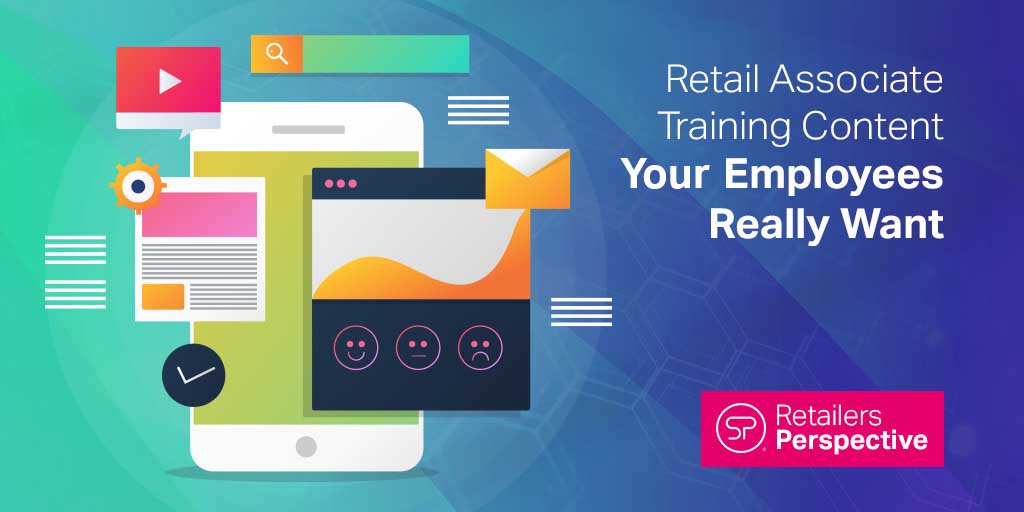 Retail Associate Training Content Your Employees Really Want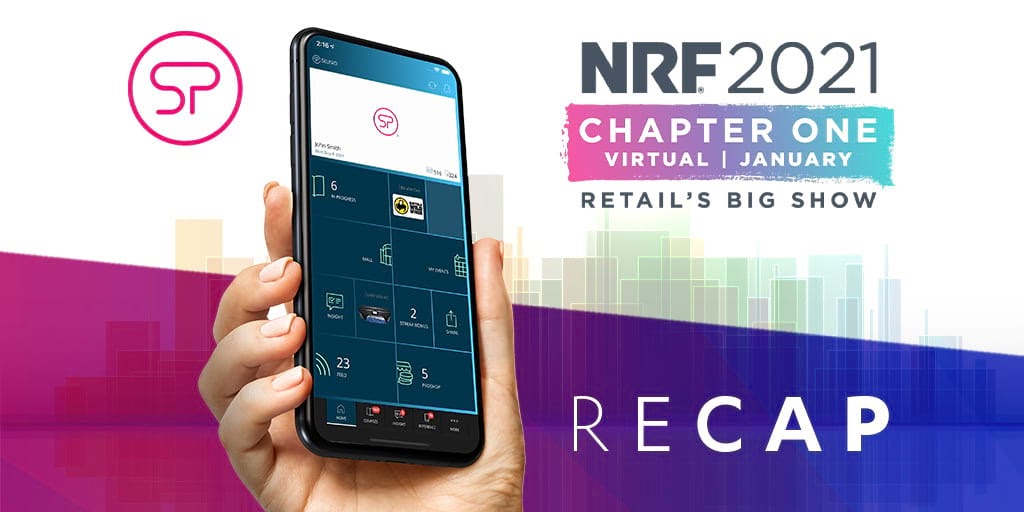 NRF 2021 Recap - How Retailers Are Meeting New Customer Expectations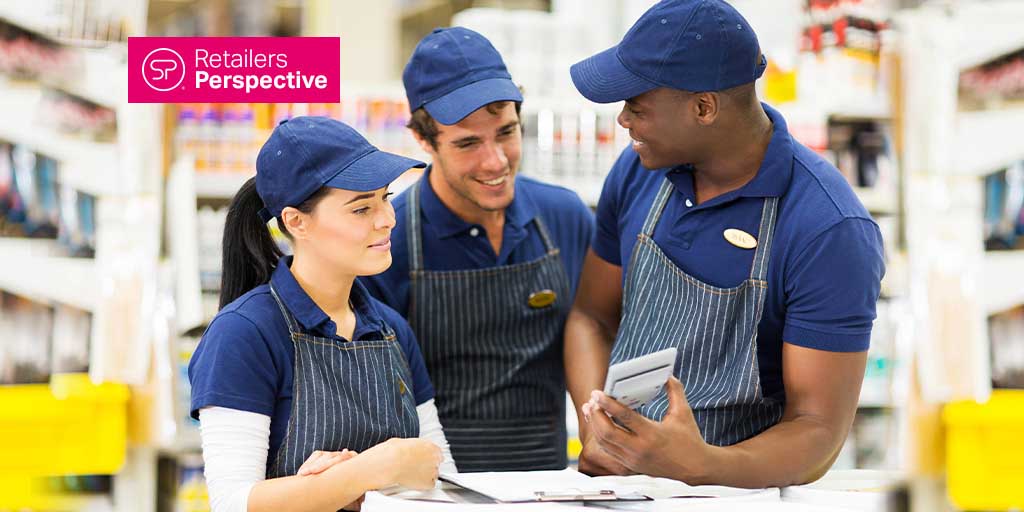 Communication is Power: Getting Employees Back to Work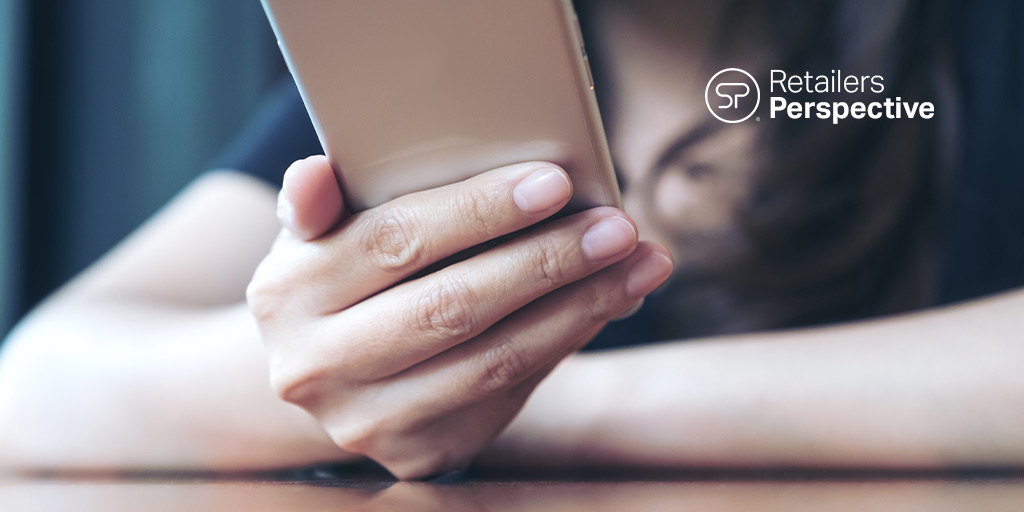 Why You Should Be Investing in Mobile Employee Training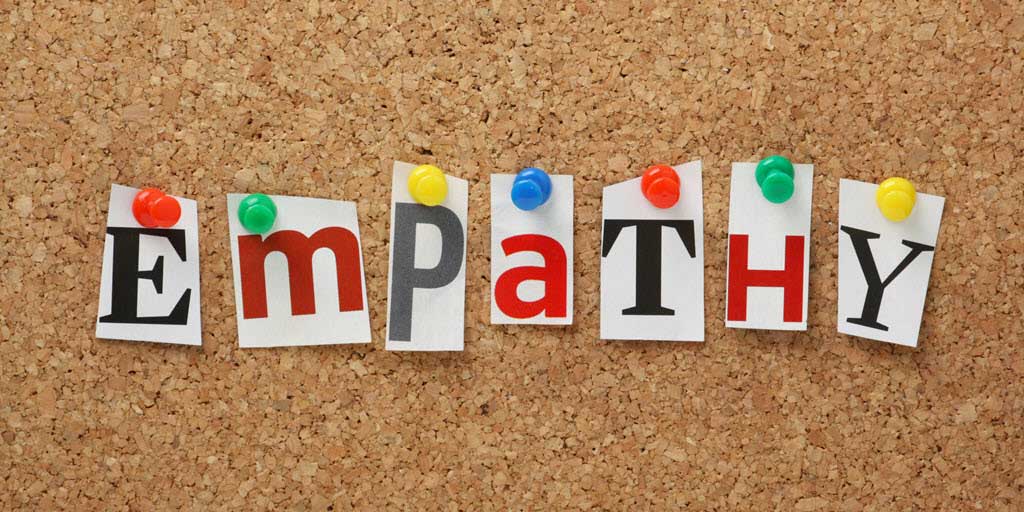 Retail Store Associates Using Empathy to Create Customer Experiences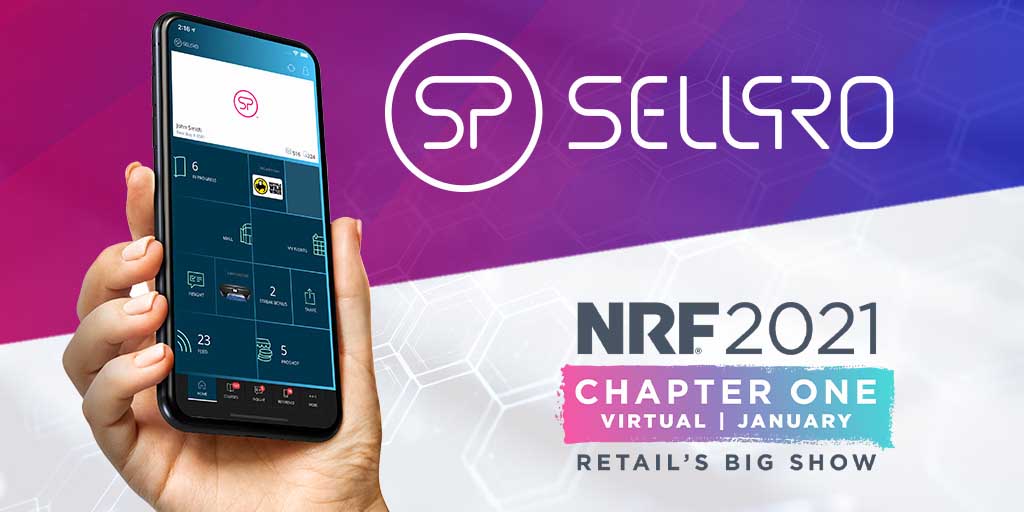 NRF Conference Features Tech & Strategies for New Retail Normal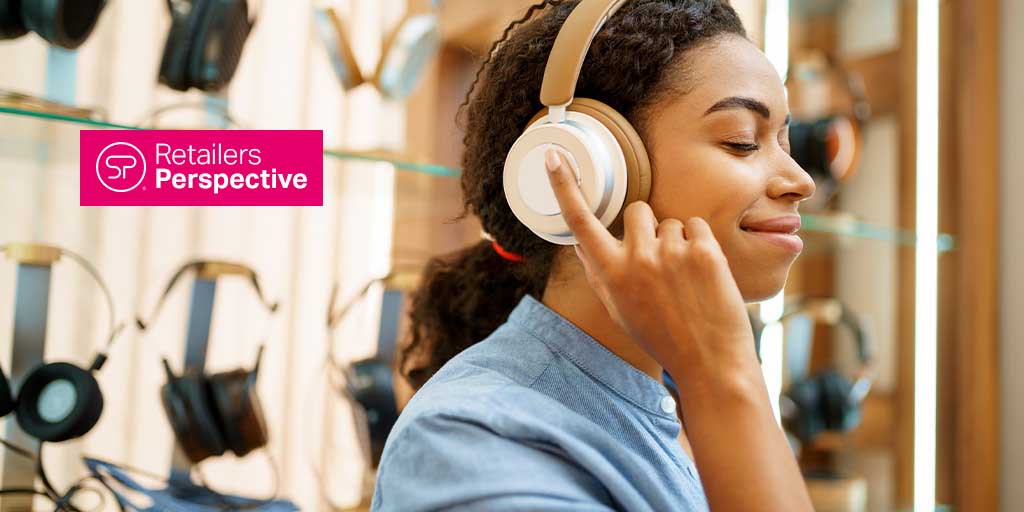 What Retailers Need to Know to Create the Best In-Store Experience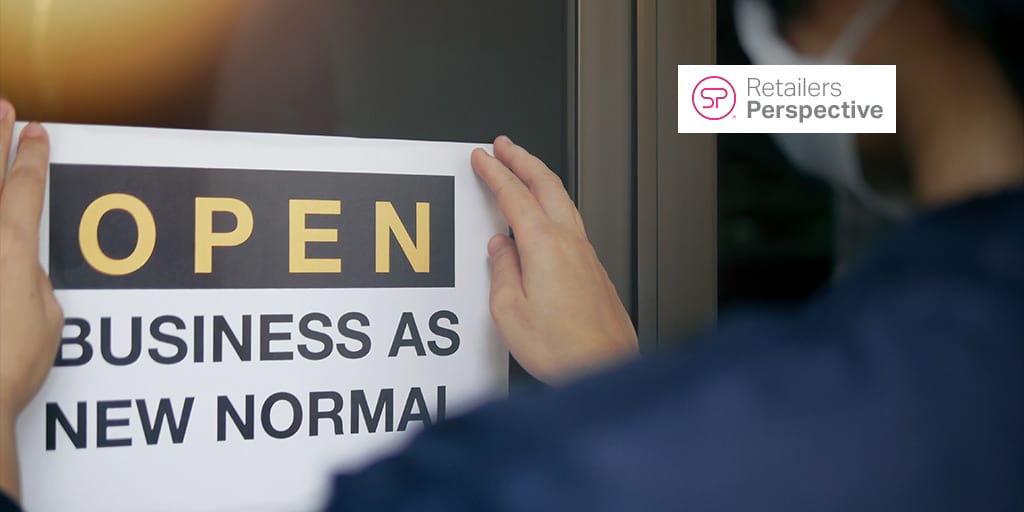 You're Doing It Wrong - L&D In Retail's New Normal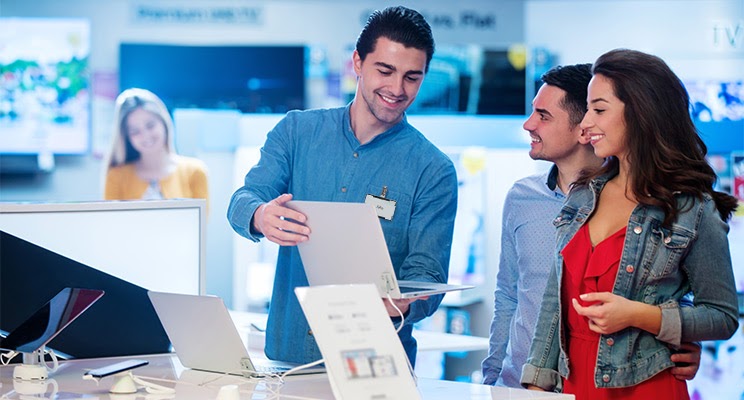 Touch Me: Creating Retail Experiences that will Always Beat Online Shopping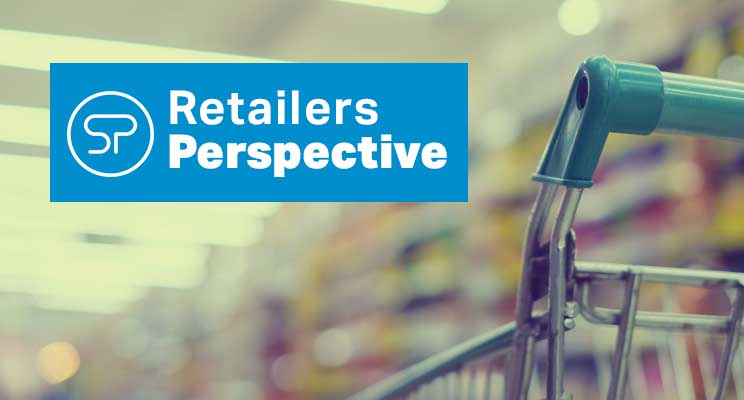 Thinking Beyond The Crisis - Start Thinking About How to Bring Back Your Retail Staff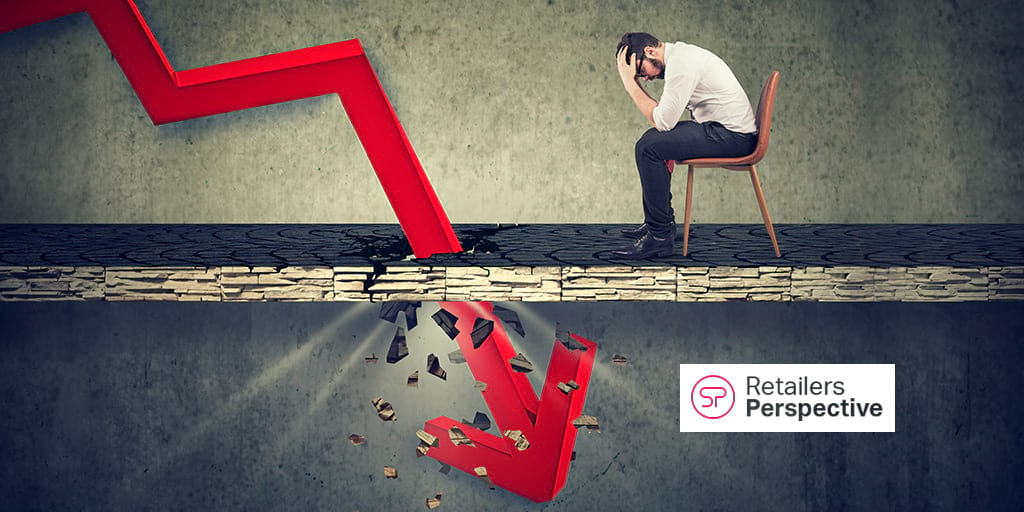 Retail Training KPIs - What SHOULD You Measure?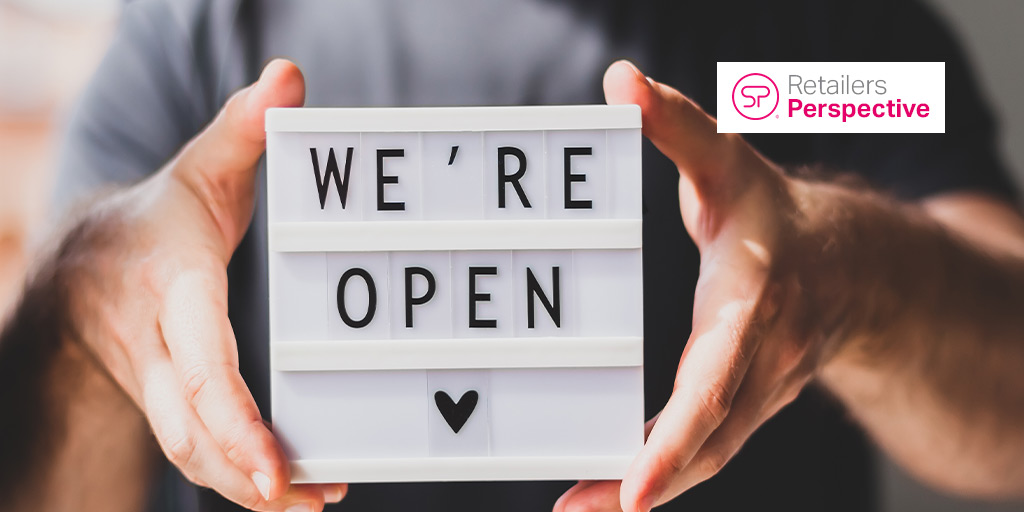 Communication is Key: Planning the Return to Retail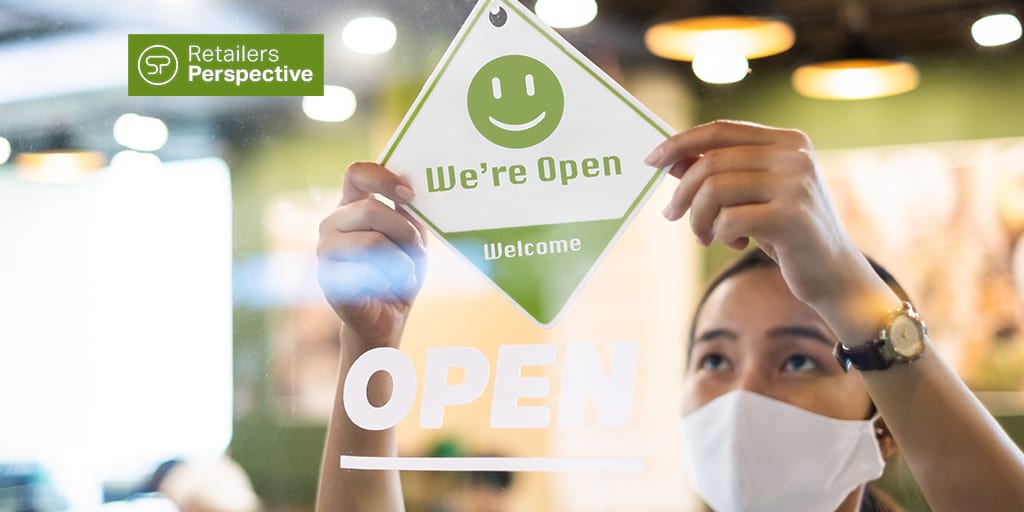 Post-Lockdown Game Plan: Bringing Retail Employees Back to Work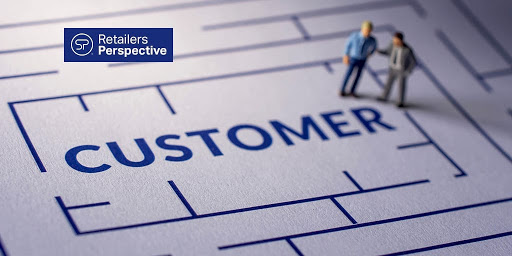 Retailers Should Empower Vendors To Help Create Great Customer Experiences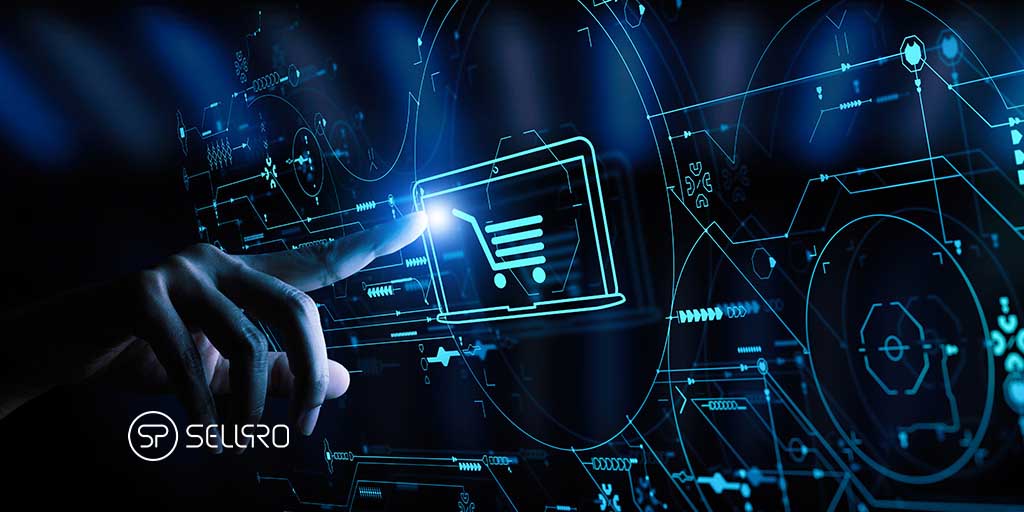 SellPro's CEO Talks Lessons from 2020 at Retail Expert Panel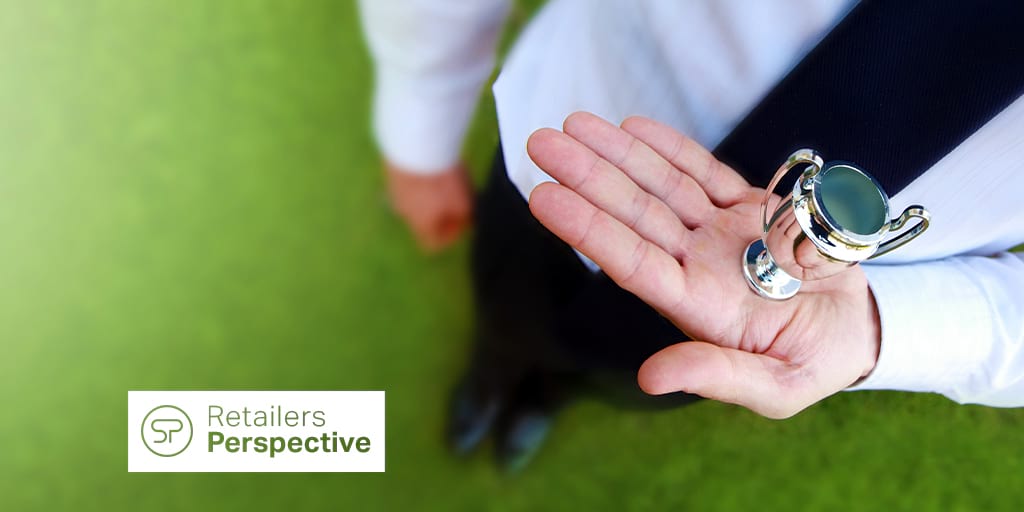 Reward Ideas for Better Retail Employee Engagement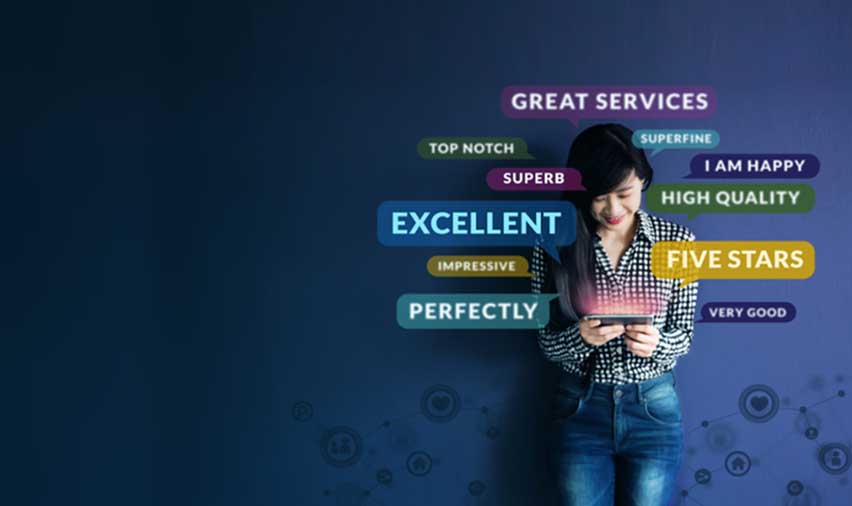 3 Ways Retailers Can Compete on Customer Experience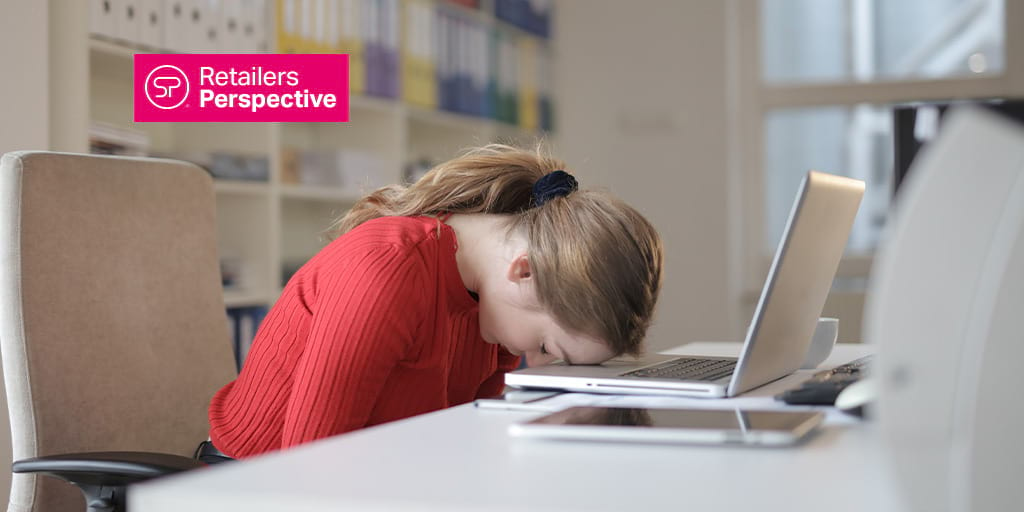 4 Signs Your LMS is Stuck in the Last Century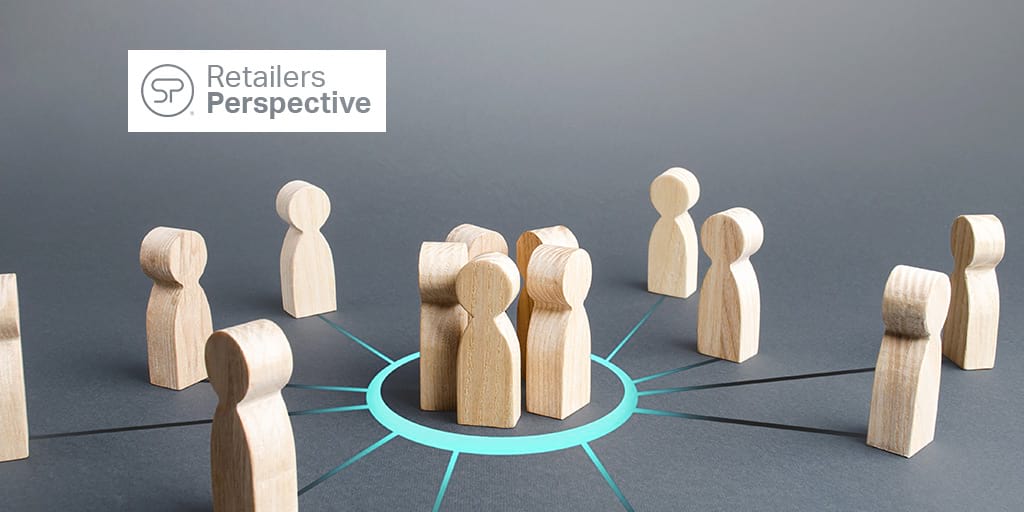 3 Benefits of Embracing Strong Retail Employee Communication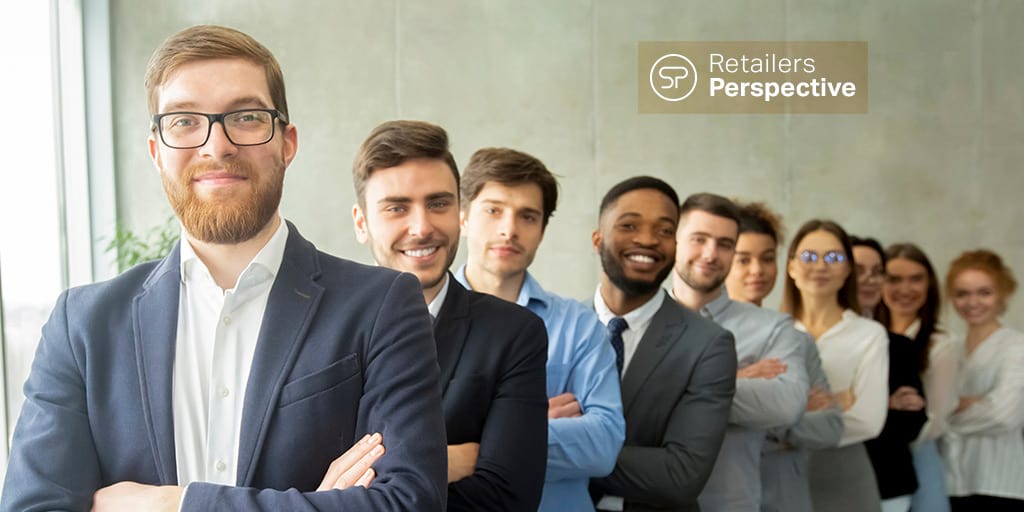 Training Millennial & Gen Z Staff To Be Retail Store Advocates
Load More