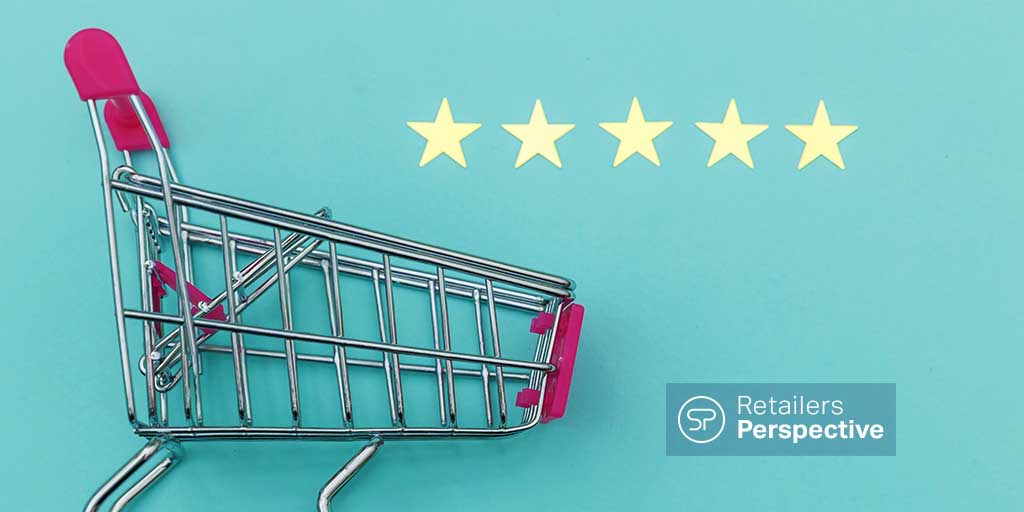 As shoppers return to physical stores, your company will be working hard to win back loyal customers, woo customers who are now used to online options, and attracting new customers in a tight economic climate. Beyond the challenges of providing safe social distancing practices and providing PPE for staff, retailers are focused on simply getting people through the doors.
We all know that customer retention is far more profitable than attracting new customers. Some hard facts to keep top of mind are:
Statistics show it costs 7x more to win new customers than to retain current customers.
Research out of Stitch Labs shows that repeat customers annually spend 120% more than new customers (Based on a review of 22 million orders from 2,400 online retailers).
A Gartner Group study reveals that 64% of shoppers find the customer experience more important than price.
The Temkin Group finds that 77% of customers who have a positive experience will make a recommendation to a friend.
Creating customer experiences that resonate leads to repeat customers, increased spend, and encourages word of mouth "ads" for your store.
So, how can you improve the customer experience in your stores to keep them coming back?
Download the Ultimate Guide to Training Retail Employees!
Make Shopping Easy For Customers
Convenience
In last month's NRF Retail Leadership Series Target CEO Brian Cornell spoke about some of the consumer changes retailers need to cater to, saying:
"During the pandemic, millions and millions of Americans learned how to shop online...during our first quarter results, we had 5 million new users...(and) 2 million new guests who discovered our drivable lane. I expect (customers) to continue to use those services."
A point echoed by Deloitte's real-time consumer and marketplace aggregator InSightsIQ, indicates that "convenience is the new battleground". Deloitte also finds that 50% of consumers are spending more for convenience, with "convenience" increasingly defined as contactless shopping, on-demand fulfillment, and inventory availability.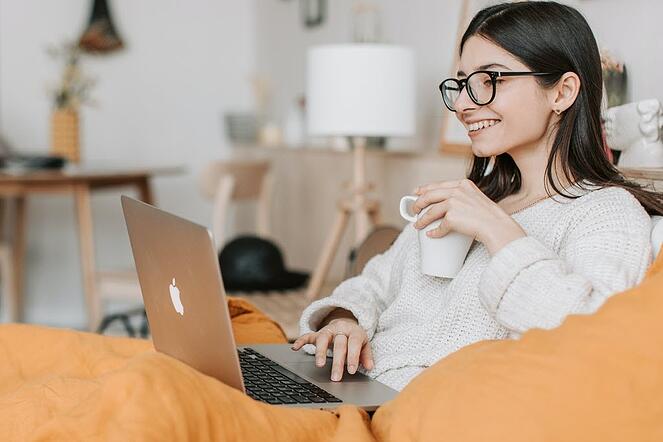 InSightsIQ says that brick-and-mortar is changing its role to keep up with consumer demand for order-pickup options, with many retailers using their stores as order fulfillment centers. Retailers who want to stay in the game need to ensure they are catering to online orders, with smooth online ordering enabled and inventory readily updated. Retailers also need to consider how to collectively use multiple locations to meet on-demand and delivery needs.
Retail employee engagement through mobile apps
Seamless Checkouts
As stores reopen, plenty of customers will venture back inside to shop. Target's CEO says:
"I continue to look at survey after survey and (consumers) still want great physical retail experiences, and they want to be out there discovering."
Fortunately, there are ways to offer convenience in-store as well as catering for deliveries and quick pickups. Minimizing check out wait times is a very good avenue. Research shows that "Americans will abandon a checkout line and leave a store without purchasing after eight minutes of waiting in a checkout line." Retailers are encouraged to provide self checkout options and increase staffing during peak times to help keep waiting times at a minimum.
Another in-store convenience is making sure information is readily available to customers when they have questions. Handy resources include:
Adequately staffing knowledgeable associates
Using information kiosks (video or static versions)
Making use of QR codes posted near products for customers to scan and link to information
Setting up educational videos near certain products
Ease of Returns
Your store should be handling returns with as much convenience and responsiveness as when selling to a new customer. This builds trust, and for those new customers who do not trust you yet, easy returns can build confidence in you as a vendor.
Retailers can take a page out of Amazon's book when creating their returns process. Amazon caters to its customers by:
Posting returns and refund information in prominent locations
Providing fast and simple ways to return
Setting fair refund policies
Planning for long-term customer satisfaction and loyalty

Loyalty Programs
No matter the loyalty program you employ, determine what would be the simplest way for your customer to become involved. Consumer researchers have found that a massive pitfall in loyalty programs is that customers never participate or signup. If you automatically sign customers up and offer a visible credit toward the reward, they are much more likely to continue working toward the loyalty perk.
HOW TO: Train Millennial & Gen Z Staff To Be Retail Store Advocates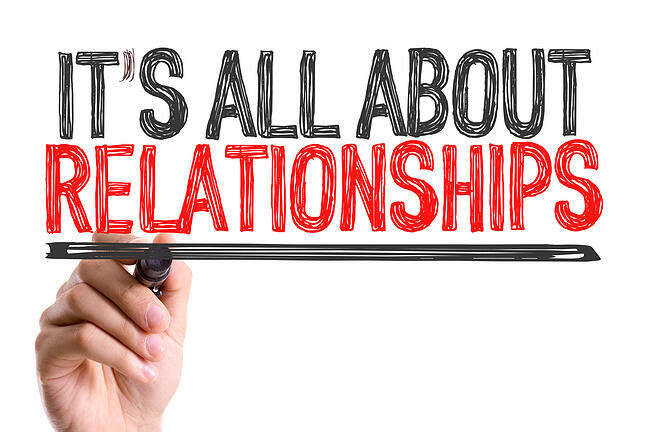 Relationship Marketing
According to Marketing Metrics, you have a 60-70% success rate in selling to your existing consumer base, compared with only a 5-10% rate in selling to a new customer. Retailers cannot afford to be lazy or fail to justify the cost of nurturing customer relationships.
Relationship marketing employs personalized, relevant, and meaningful communications and actions. Relationship marketing requires such things as:
A regular cadence to marketing correspondence so customers do not feel forgotten
Valuable information and not just hard selling communications
Listening to customer feedback in both good and bad times
Ensuring customers feel their opinion is heard and it matters
The right technology to automate messaging
Improve Employee Engagement & Motivation
Passionate retail associates who are motivated and optimistic in their role as a store advocate perform well. You have no doubt witnessed this in your store(s) time and time again. Consistent encouragement and communication go a long way in setting your associates up for success.
Ultimate Guide to Training Retail Employees
Effective engagement and motivation should include:
Treating associates how you want them to treat your customers
Creating a sense of team among associates and managers
Ensuring onboarding clearly articulates team participation is required
Creating a culture of recognition
Maintaining a rewards system
Providing a nice staff break room
Listening to your staff and implementing changes where appropriate
Using technology to connect staff to resources, training, interacting apps, and community hubs
Technology can actually help you a lot in engaging and motivating staff. With the right platform, you can connect right to your staff's mobile phones to provide:
Communications and notifications that provide updates and feedback
Updated product and sales training
Interactive reference tools that can be used when helping customers
Games, contests, and leaderboards
Polls and surveys that provide valuable feedback
Webinars and training events that keep staff up-to-date on current products and trends
Chat functionality that allows users to interact using Q&A sessions
Forums that allow retail associates to share ideas within a communicative environment
Retail is Reopening
We are very excited to see retail is in the process of re-opening and understand the incredible challenges facing owners and managers. Please see information about our Retailer COVID-19 Compliance system to help adhere to OSHA requirements at the store level.
---
Additional Resources:
Post-Lockdown Game Plan: Bringing Retail Employees Back to Work
Training Millennial & Gen Z Staff To Be Retail Store Advocates

Sign up
We write to help you train retail personnel better and increase retail sales. Sign up to get notified every time we post something new.