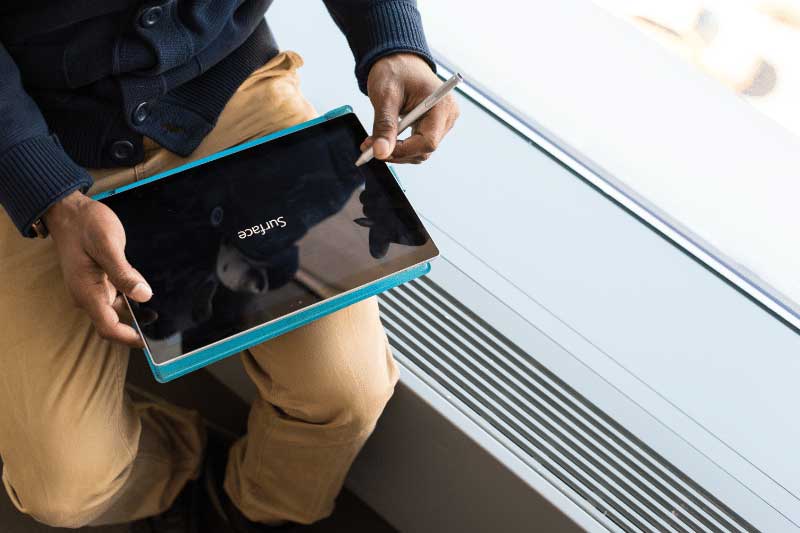 Retail sales associates have the power to draw new customers, or on the contrary, drive them away. The goal, of course, would be the prior: more closed sales, excellent customer service, and knowledgeable and engaged sales associates who are always on top of their game.
If you do not see the sales results you want, chances are your retail training isn't working. There are a few common sales training mistakes we see, which can fortunately be avoided with a little understanding and refocus. Read on for the 5 most common retail sales training mistakes.
Mistake #1: Lengthy sessions
Lengthy learning sessions are counterproductive. Shorter learning periods have proven benefits like higher knowledge retention and trainee engagement. It's best to focus on short, specific, and easy-to-understand content sales associates can get through within a few minutes.
Mistake #2: Infrequent training
A training session every-other-month isn't going to cut it. If you want sales associates to know which products to push and how, you need to bombard them with this information repeatedly.
If the information is presented in brief, easily digestible bits, 1-2 courses a week is manageable and will keep retail associates engaged and on their toes.
Ultimate Guide to Training Retail Employees
Mistake #3: Too complex
Retail associates do not need an in-depth analysis of the customer journey or pointless acronyms. What they do need is information on what will help them close the sale. That's it. This can be as simple as providing three key features/benefits/takeaways.
Mistake #4: Neglecting product training
To be successful, retail associates need to have an understanding of basic sales practices and interpersonal skills to best interact with customers. However, they also need to be proficient in the product they are selling. The absence of technical expertise portrays amateurism and poor preparation.
Mistake #5: Failure to measure results
Don't get too busy to check in with the retail teams. It's important to collect feedback on training, discover their challenges, and find out what they need more of. Prioritize uncovering what's working and where the shortcomings are.
Conclusion
If you've made these mistakes, don't be discouraged. They are common for a reason and it's not too late to turn things around!
Sign up
We write to help you train retail personnel better and increase retail sales. Sign up to get notified every time we post something new.