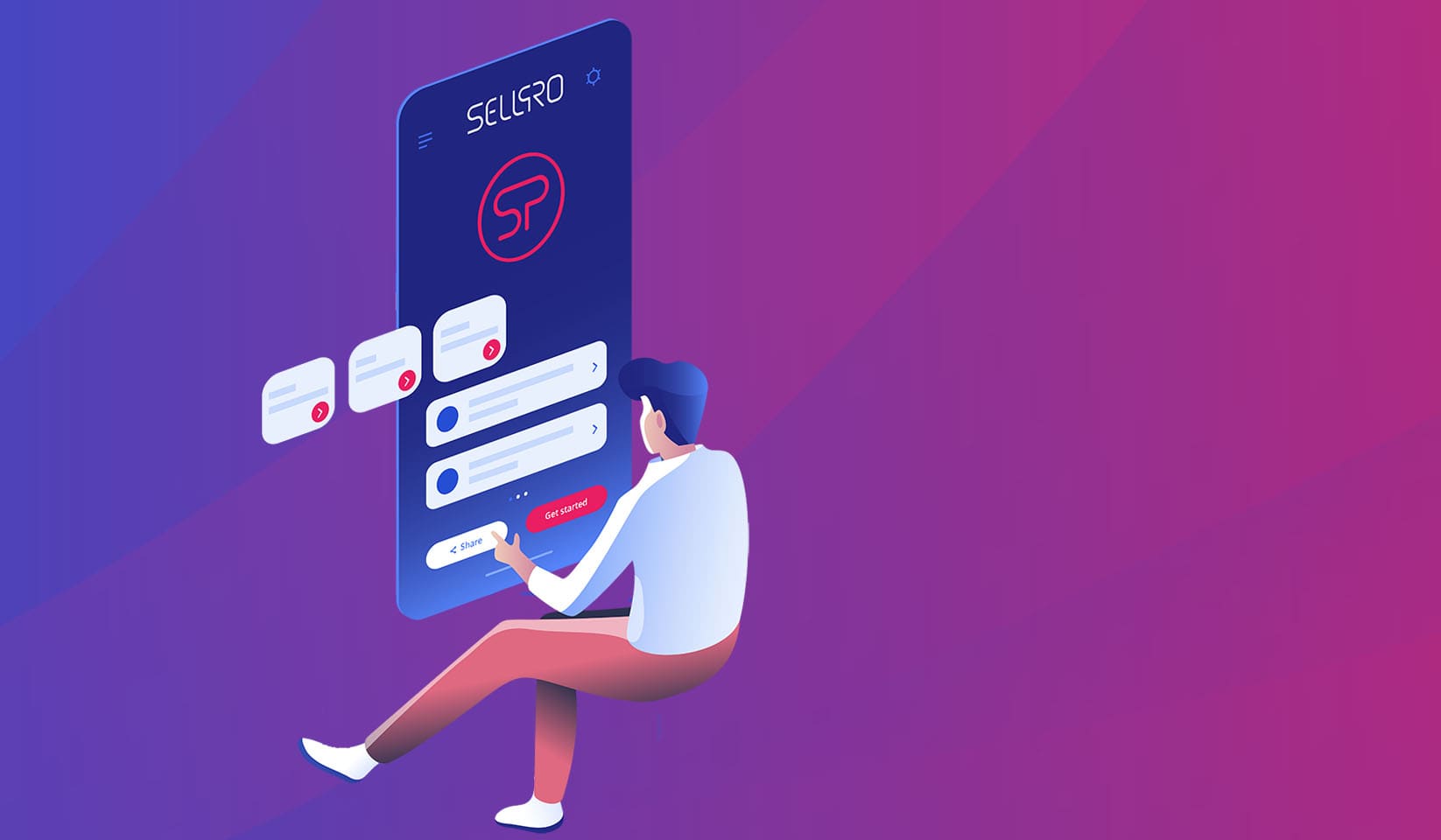 The concept of mLearning (mobile learning, predictably) was coined as early as 2002 when Desmond Keegan wrote the book "The Future of Learning: from eLearning to mLearning." For those working in business in 2002, the concept of teaching classes, or using virtual reality on a phone, tablet, or other handheld device was still pretty optimistic.
But here we are, with 5g coming on, and about 14 BILLION mobile devices in use on the planet. It's not a surprise to you that learning moves to the phone, led by millennials.
Smartphone learners complete course material 45% faster than those using a computer.
43% of learners see improved productivity levels compared to non-mobile users
89% of smartphone users download apps, 50% of which are used for learning
mLearning is defined as consuming content for learning purposes, but most definitions also include mention of social media, video, and collaboration. But the essential differentiation includes just one word that makes it relevant to retail: context.
Context relating to retail training
Brand training in the retail store is usually done via your field reps and/or an LMS, either yours or the retailers. But you may be missing out on using context to your advantage.
Context-aware "just in time" training
Using Bluetooth beacons or a GPS enabled mobile app, a consumer electronics retailer can serve training about a particular device or product when the retail rep is right next to the product. This can increase the chance that he or she will engage with the product in the moment, increasing retention and preference for the brand or product.
Mixed reality
Similarly, the use of augmented reality could allow you to overlay product information over the view of the actual product, valuable for both store personnel and customers. This kind of immersive learning experience is gaining popularity in medicine and would benefit training programs for consumer electronics brands and other considered purchases such as automotive sales teams.
Millennials in the workforce and the rise of BYOD
There's likely not a retail associate on the floor without their mobile phone on their person. Before the rise of millennials in the workforce, retailers attempted to prevent personnel from using their phones for work, often citing various labor laws and reimbursement issues. But times have changed. Even Frost & Sullivan's study showed "using portable devices for work tasks saves employees 58 minutes per day while increasing productivity by 34 percent." Taking advantage of this trend can help brands motivate store employees by providing mobile-first mLearning about their products.
Social engagement and multiplayer online games (MMORPG)
MMORPGs, known as massively multiplayer online role-playing games are massively popular. PlayerUnknown's Battlegrounds (PUBG) has more than FIFTY MILLION online players, 20% more than the one you're more familiar with, Fortnite. With the global popularity of these multiplayer games, figuring out how to inject learning into them is a work in progress, but consider the key elements of such a game, and how your training app can replicate them:
Collaboration and competition
Community
Gamification and leaderboards
Prizes and rewards
How gamification can help your retailer reps sell more
So if you are a consumer electronics brand wanting to train your channel's retail store employees, consider exploring how to incorporate true mLearning into your retail training program. Reap the benefits of the tool that is already in the store employee's pocket- their phone.
Sign up
We write to help you train retail personnel better and increase retail sales. Sign up to get notified every time we post something new.