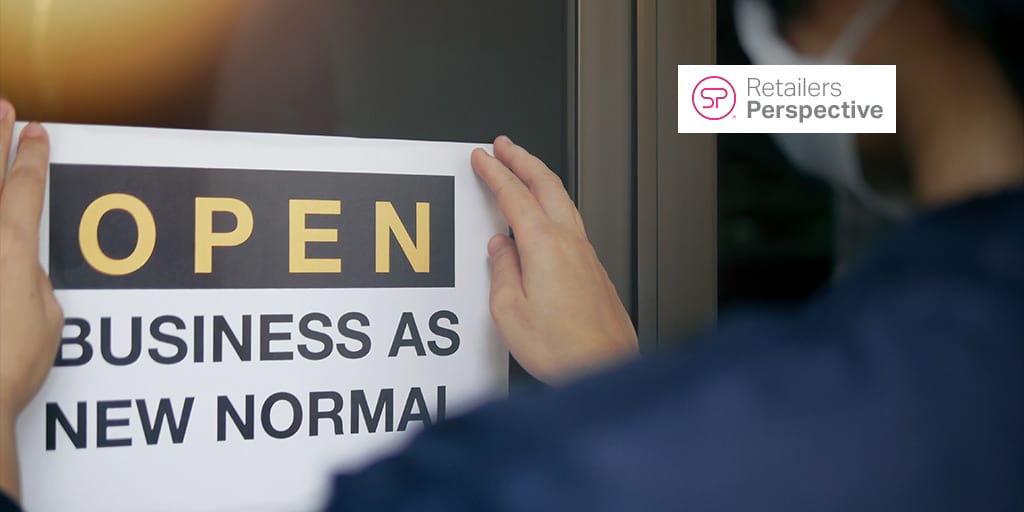 The pandemic has accelerated an evolving retail landscape by pushing more business online. While in-store traffic might be down, BOPIS (buy online, pickup in-store) and curbside have surged -- curbside pickup at retail stores rose 208% from last year. Retailers need to face new customer habits head-on, create new practices, and train their employees on what to do.
Additions to your L&D program
Digital Training
The trend towards digital is undeniable. Consumers use their phones, computers, and devices daily to either shop from a retail store or engage with them. Retailers are finding success in the pivot to digital by offering digital sales calls, enhanced ecommerce, and increased social media engagement. The prevalence of video conferencing and live streaming has allowed creative retailers to harness its power in replicating the "in-store" experience while allowing the consumer to stay home.
Retailers can train employees to engage with customers via digital channels, like tasking them with "at home" digital sales calls or answering consumers' live chat questions.
Social Media Training
The advent of direct shopping from platforms like Facebook and Instagram pushes more retailers to tag products on the platform and push products through them. Instagram has seen a 40% increase in usage since the pandemic began.
There is opportunity for retailers to utilize employees as store advocates on social—an area most of them are already well-versed in. Training and encouraging retail associates to showcase or speak about products while at work can lead to high customer engagement.
How Retailers Benefit by Allowing Employees to use Phones at Work
Curbside Pickup
Utilizing curbside pickup is a twofold win for retailers. For starters, it limits the number of people in the store at one time, easing the stress of capacity limits. The second is how much money it will save on shipping costs (for the consumer as well) -- 64% of consumers said they utilized curbside pickup to avoid paying for shipping.
Retail associates can be runners (running product out to vehicles) and/or product pickers (picking online orders from in-store inventory). With the right training they can make the experience seamless and satisfying for customers, leading to repeat business.
Enhanced Safety and Cleaning Measures
Retailers need to take careful steps to clean stores and make sure those efforts are communicated to customers to put them at ease when they shop in-store or pick up product curbside. Many customers take COVID safety precautions extremely seriously. There are thousands of reviews on sites like Yelp and Facebook where customers complain about staff not wearing masks, failing to wipe down carts, and the like.
You will need to train your staff on the importance of your safety protocols. The flipside is employees who are very conscious of customers' health and safety are often praised for that behavior on social media. It can reflect well on the store and it will impact repeat business.
L&D in the new retail normal
Employees are dealing with a lot more responsibility in stores right now, and training them will be different than pre-pandemic. After you have established additional training needs, the best strategy is to use bite-sized training, delivered continuously and consistently, with high motivation and engagement. To be successful, consider employing an app like SellPro that combines these elements very well.
To learn more about how retailers are addressing the critical challenges ahead, register for the upcoming all-digital NRF Conference starting January 12th. And be sure to check out our virtual booth and schedule time with our team to discover how we help retailers better train and inspire their store teams above and beyond traditional L&D efforts.
.
---
Additional Resources
Retail Employees and new BYOD Policies
Retail Training KPIs - What Should You Measure?
4 Signs Your LMS is Stuck in the Last Century
Sign up
We write to help you train retail personnel better and increase retail sales. Sign up to get notified every time we post something new.