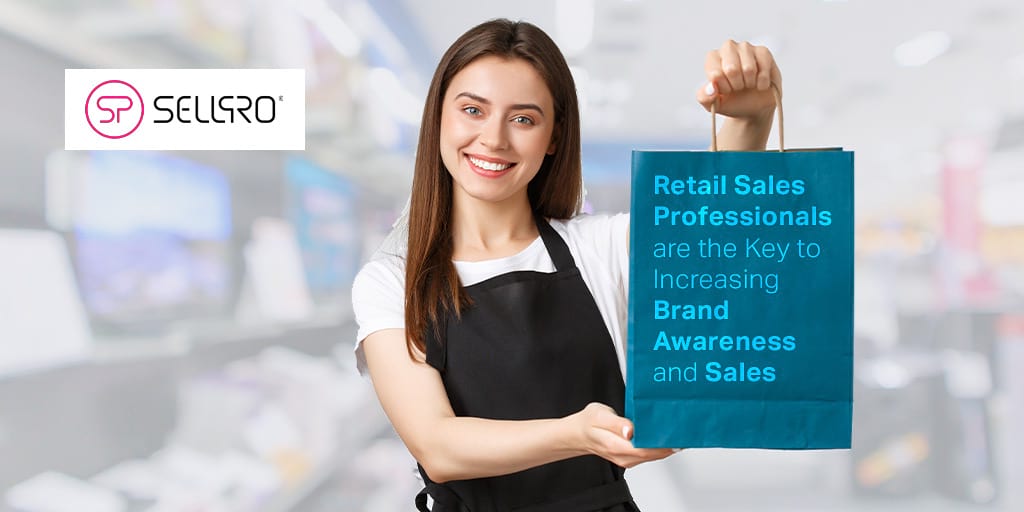 Why Retail Store Associates are the key to sales
Most marketing efforts typically target the end-consumer. In the retail channel though, the best way to get to the consumer is through the store associate. How? Glad you asked.

If you're a customer and you go to a store looking for a non-commodity product (a TV, for example), research shows that 86% of the time you are going to seek assistance in making a decision from a retail sales associate.

If you're a manufacturer, you want retail sales associates to think of your brand first. Here's where the problem arises - what if these sales associates know nothing or very little about your product or company, or hear from a competitor every few days instead of your brand? People love talking about things they know, and if they don't know your product, the thought of recommending it to customers wouldn't even cross their minds. In most cases, they're going to recommend a product they know, or work with two or three products they know and can compare. In fact, 87% of store associates who are trained on a specific brand, sell more of that brand than their peers. Considering this, does spending a ton of money to market directly to the consumer seem prudent if the consumer goes to a store and gets convinced to buy another brand?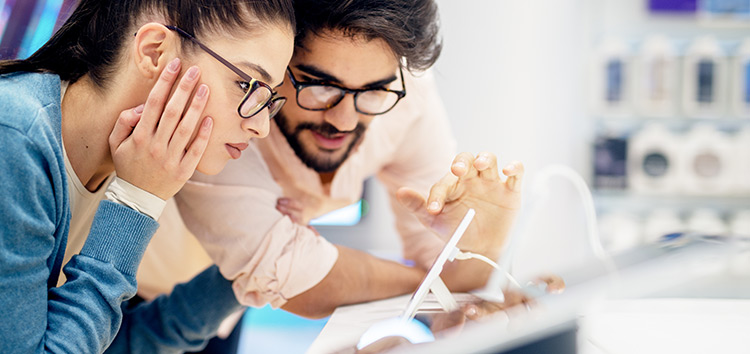 How to get store associates on your side
With retail associates on your side, you have one of the most powerful marketing channels available, as well as one of the largest working for you. If retail employees are not on your side, consumer marketing dollars are going to have to work twice as hard once that customer is actually in the store ready to make a purchase.

We now know that if you want to hit (and exceed) your sales targets, you need retail sales associates to be your brand advocates in the store. So, how do we begin marketing to store personnel?

Surprisingly, the answer is pretty simple. Marketing to retail sales associates is done with training, engagement, and yes, incentives. Well-executed, frequent, incentivized product training and engagement with store associates allows them to learn more about your products, why they should recommend them to consumers, and keeps your brand top of mind. If a store associate is comfortable with your brand they are more likely to recommend it. In fact, brands can see up to a 123% sales increase in sales by store associates who are engaged with targeted product education compared to those with no training.
How to put this into action
Now you know how important sales associates are and that you need to make them your brand advocates in the store. The last piece of the puzzle, arguably the most important, is how to do this successfully and cost-efficiently. Once you have their attention, it's critical to engage them with the right kind of training content that will educate and inspire them to remember your brand when making recommendations to customers. We've put all our focus into developing a retail training solution that connects sales associates with your brand the right way.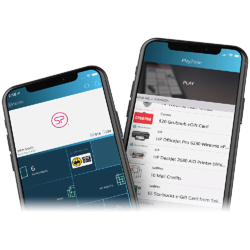 SellPro fuses micro-learning and gamification with rewards, communication tools, job aids and more in a modern app that retail personnel want to use every day.

---
Additional Resources from the Retailers Blog
Sign up
We write to help you train retail personnel better and increase retail sales. Sign up to get notified every time we post something new.